Hurricane season begins tomorrow. The seas will roar and the wind will howl. Fear sets in and people go to far extremes to survive.
My hurricane season began two years ago. My Dysautonomia symptoms began to come to the surface once again and they have yet to go away. My life has been tossed and thrown. My dreams damaged and weathered. My heart has been battered and bruised. There have been many, many days that I can't seem to find the sun. Yet, eventually I will glimpse it through the clouds. This hurricane has been bringing me and my family to the brink. I have been waiting for it to pass-but so far, to no avail.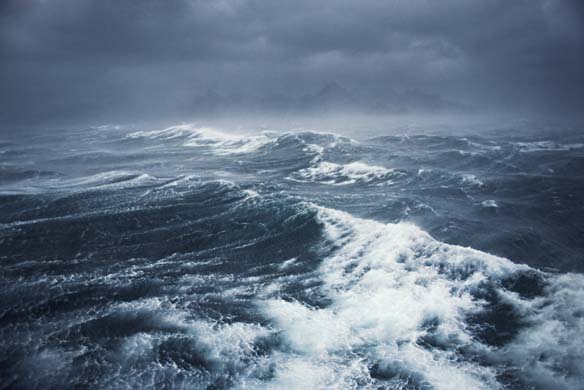 I had a terrible episode two weeks ago. These particular episodes are still a mystery to doctors and I must be honest when I say, they are the most painful and terrifying hours of my life. They last for 2 to 3 hours and they leave me my body physically devastated. I am usually not so dramatic but there are no words to describe what occurs to me during these episodes and how devastating the aftermath is.
I have not been out of bed in two weeks. I am rarely online. I don't watch TV. I can't eat at the table. I can't sit in a recliner and carry on a conversation. I can't care for myself at this time. I wake up and all I want is for night to come again so that I can go back to sleep and escape this pain, weakness and discomfort.
Despite how difficult this has been and how uncomfortable I am, I truly feel that God is at work. I feel His presence and His calling. I know He is at work. I want to prepare my heart and my soul for His plan. I know He has one. I know this is not vain. He is working on me. I know this with every part of my being.
"When peace, like a river, attendeth my way,
When sorrows like sea billows roll;
Whatever my lot, Thou has taught me to say,
It is well, it is well, with my soul.
It is well, with my soul,
It is well, it is well, with my soul."
-Horatio Spafford
It really is well with my soul.
photo from
here